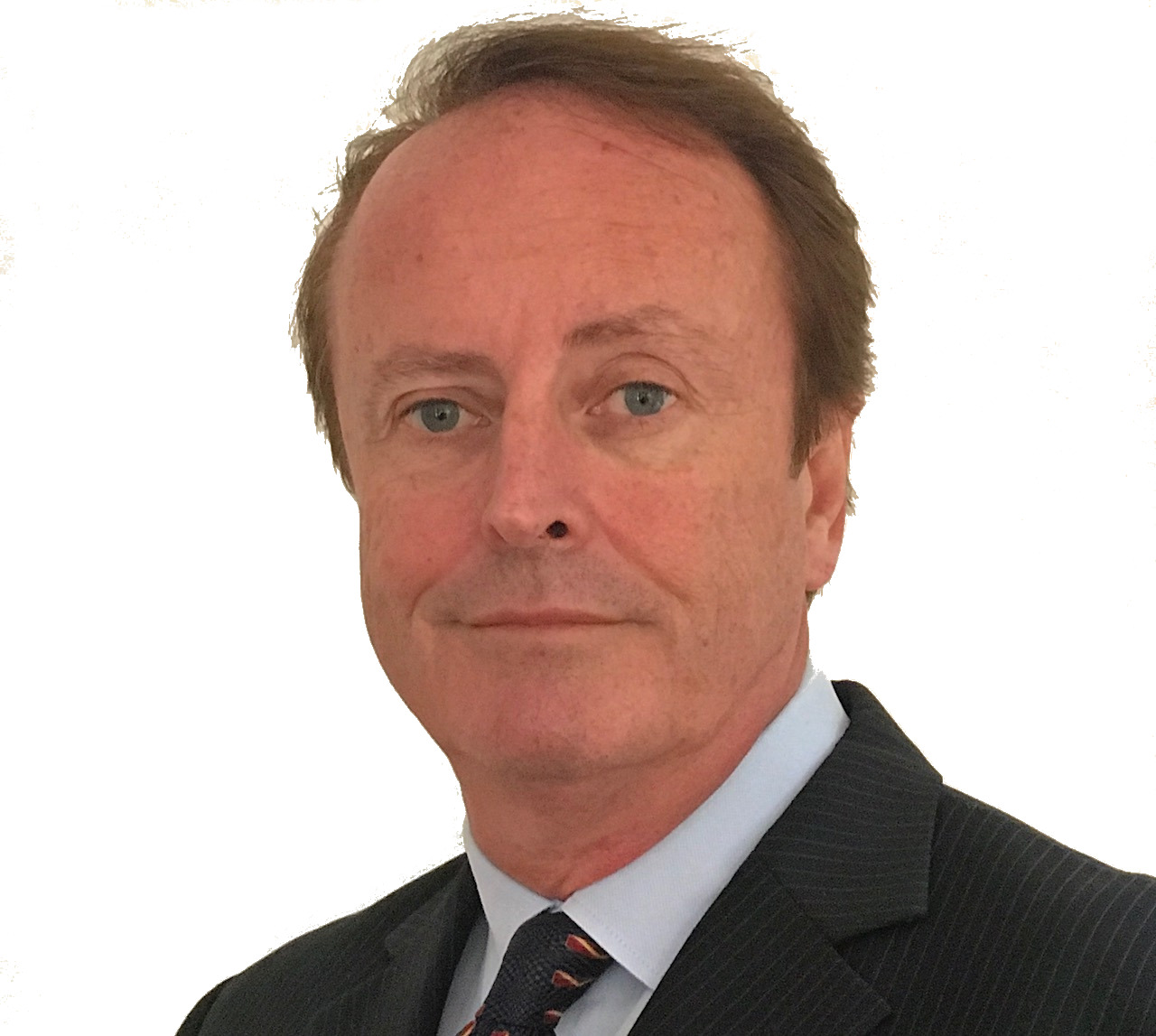 Brad
Traynor
Brad is the founder of The Outlook Group, Australia's only TEP market participant. A Fellow Chartered Accountant and Financial Adviser, he brings over 35 years professional experience to a highly niche market, including; sourcing policies, technology innovation, systems development, distribution and marketing of this asset class in Australia, UK and Europe.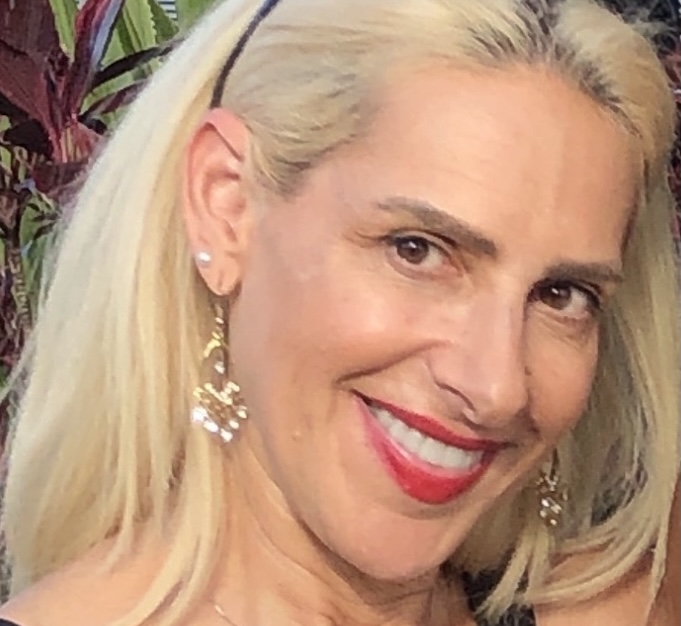 Gigi
Cohen
Policy Purchasing Manager
Gigi has over 20 years' experience in marketing and acquisition . With a strong background in communication and client liaison, she focuses solely on the purchasing of whole of life policies, as the starting ingredient to becoming a TEP.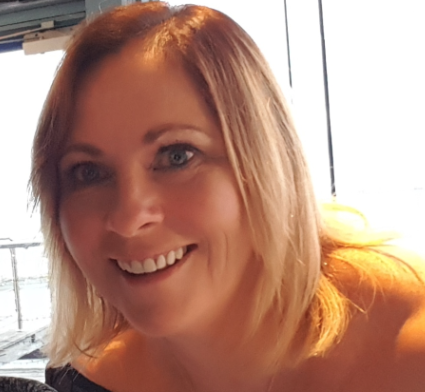 Donna
Ferriera
Donna brings over 25 years' experience in commercial skills in people management and transaction processing . This assists in the smooth processing of acquiring a policy and converting this to a TEP ready for purchase by the investor.
The Outlook Group is a strong believer in securing the best possible services for its business model. We actively secure external contractors, (some of whose tenures run for 20+ years), to assist the business with;
Marketing

Technology

IT

Financial/accounting

Compliance

Product design

Investor relations